A collection of the best gluten-free Easter recipes for breakfast, dinner, and dessert.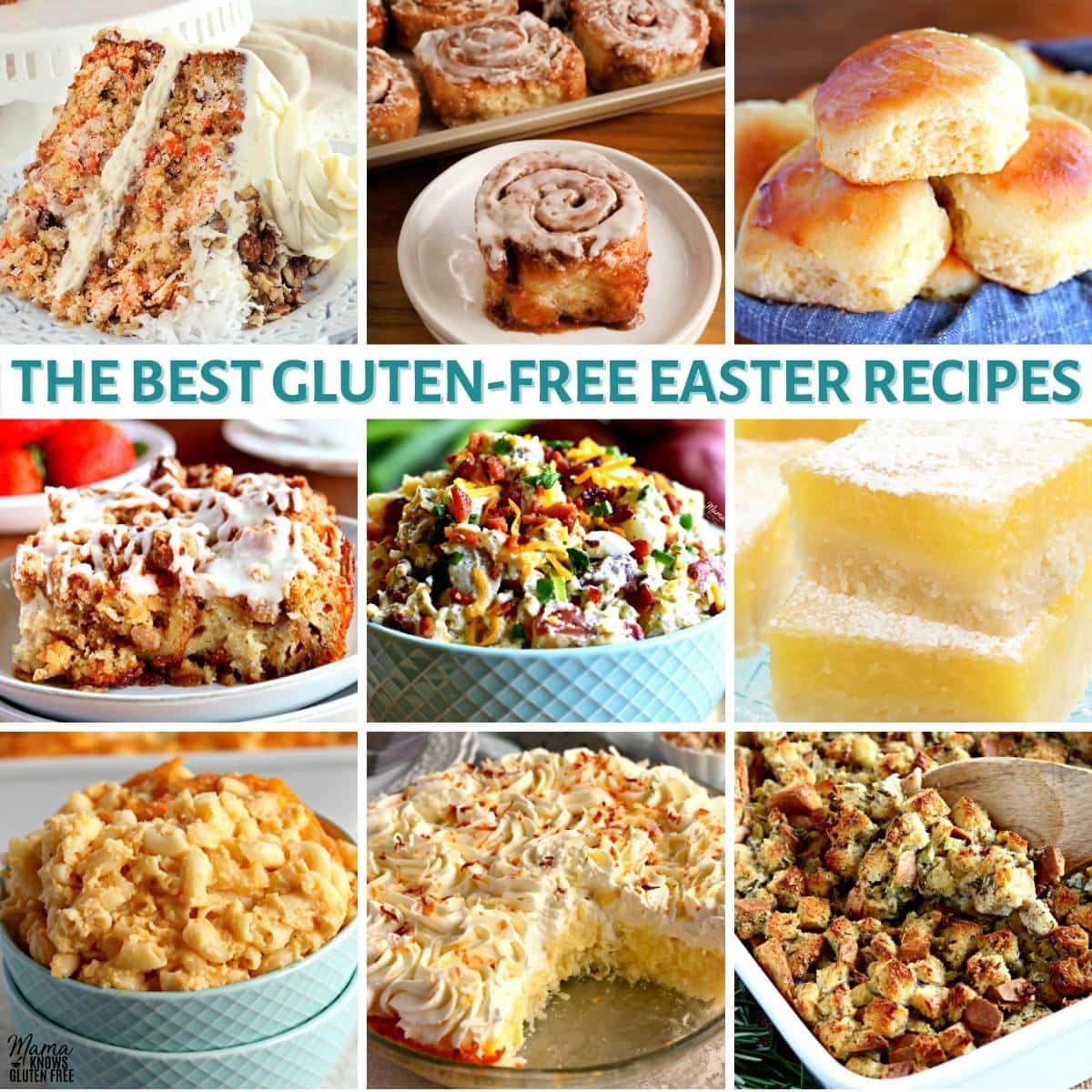 Originally published April 2019, updated April 2022
Gluten-Free Easter Recipes
Find endless gluten-free Easter recipe ideas right here! Including everyone's favorite savory dishes, Spring desserts, and Easter brunch ideas. Freshen up your gluten-free holiday menu with these recipes that are sure to please.
You are sure to impress your Easter dinner and Easter brunch guests with these tasty and fun holiday-themed gluten-free recipes. Many of the recipes are not only gluten-free, but some are also dairy-free, Paleo, Vegan, and Low Carb.
Gluten-Free Breakfast Recipes
Start Easter morning with a special gluten-free breakfast. These gluten-free breakfast recipes are perfect for Easter brunch!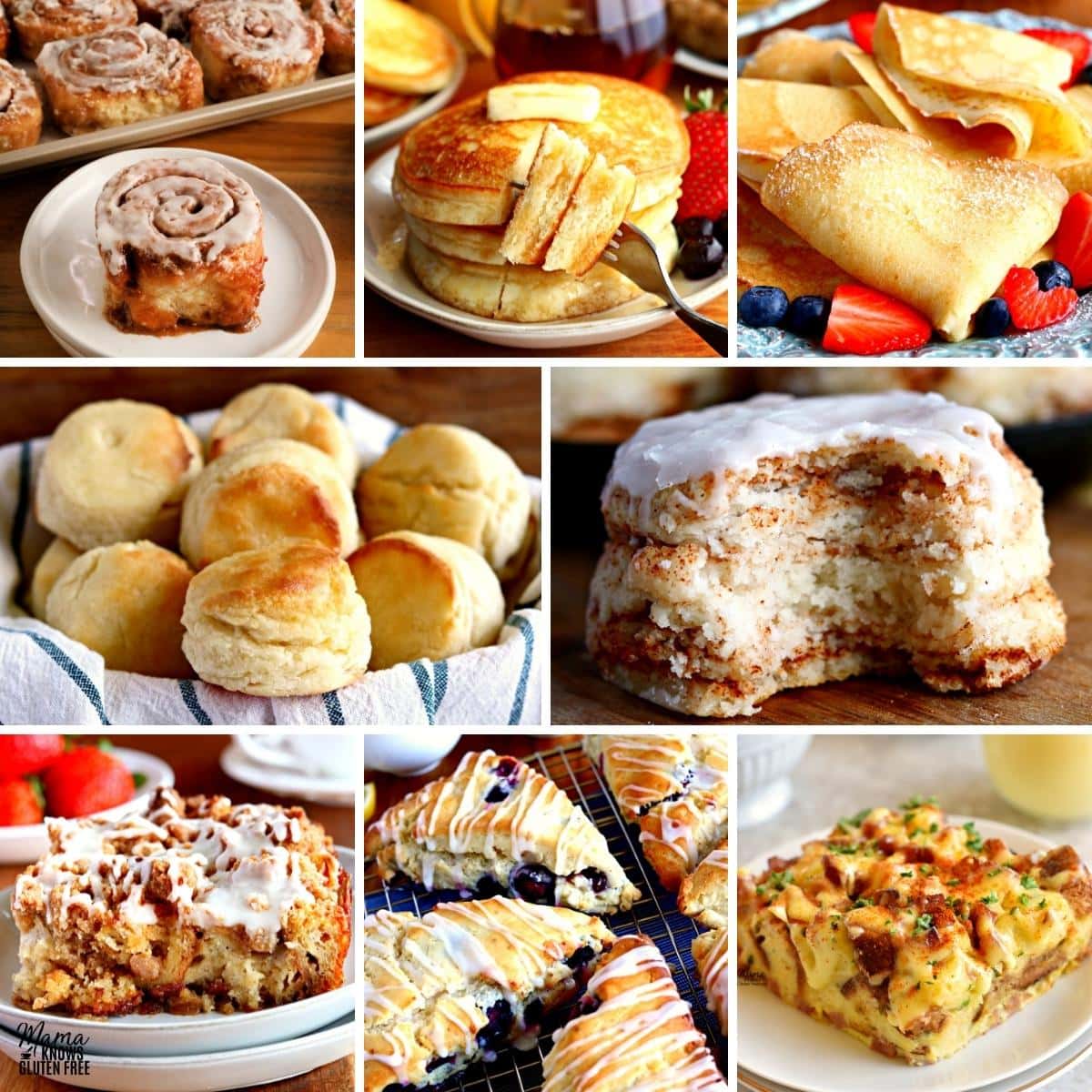 Gluten-Free Appetizer Recipes
Need some gluten-free appetizer ideas to make before Easter dinner? Easter would not be complete without deviled eggs!
Gluten-Free Bread Recipes
Just because you are gluten-free does not mean that you can't have bread or rolls with your Easter dinner!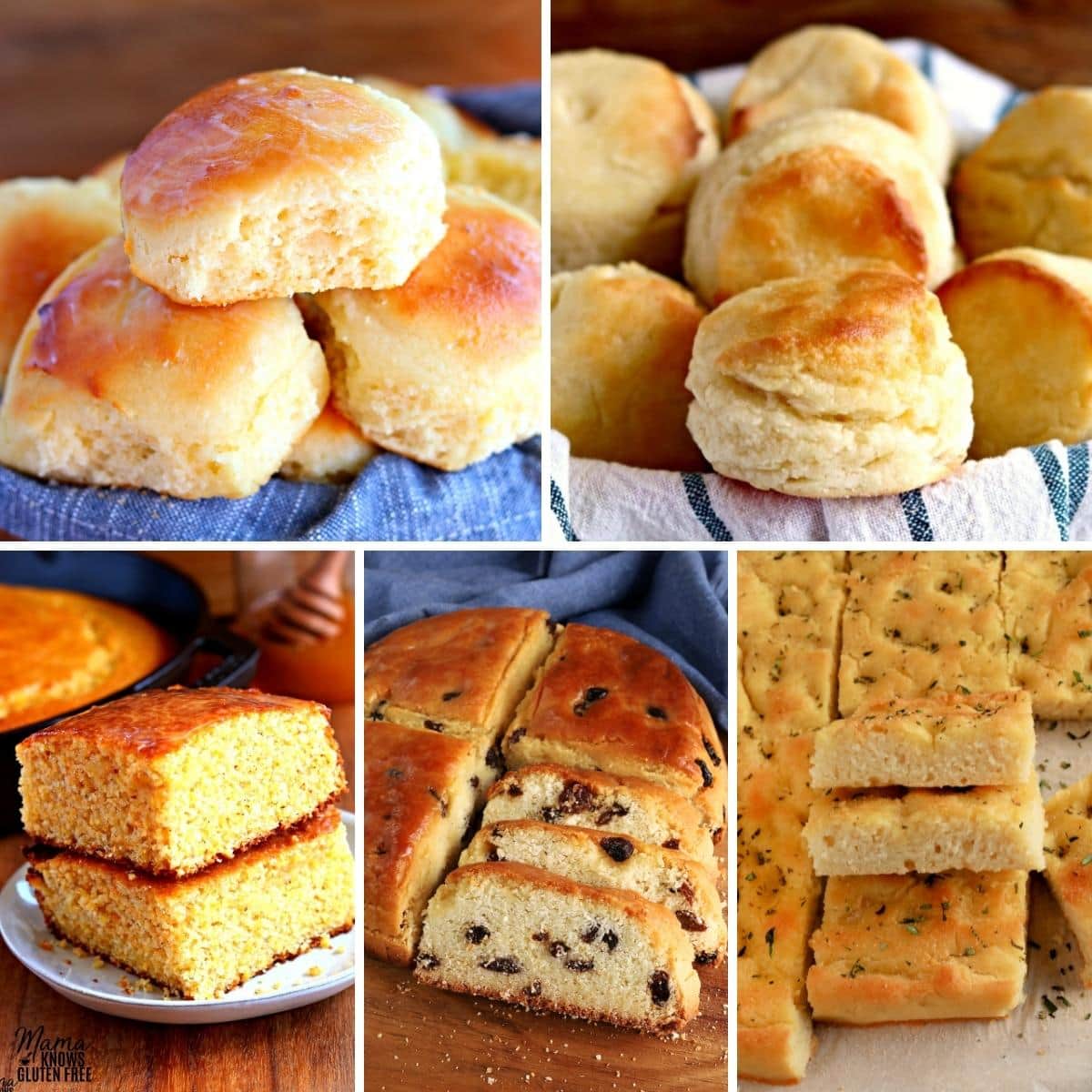 Gluten-Free Entrees
Don't fret about what to make for the main dish. Browse these classic Easter recipes that are the perfect main dish for your Easter dinner.
Gluten-Free Side Recipes
The side dishes are just as important as the main dish!
Gluten-Free Dessert Recipes
Sweeten your Easter celebration with these easy gluten-free desserts. There is something for everyone with these crowd-pleasing Easter desserts. From homemade candy to cookies, cakes, and pies.
Every holiday meal needs a showstopper dessert, and this collection of gluten-free desserts are delectable recipes perfect for either a small family dinner or a large holiday gathering.
This collection of delicious gluten-free Easter recipes will help you to create a delicious holiday meal!
A big thank you to my gluten-free blogger friends for allowing me to share some of their favorite gluten-free Easter recipes with you. I hope you have a blessed Easter!